D-Tune - Kinetic + On Cue album
The latest D-Tune album is here. About 74 minutes of pure D-Tune music done by NexT, the all-time D-Tune producer.
History of some tracks reach back to 2003 when D-Tune wasn't even planned yet.
NOW ALSO INCLUDES THE
ON CUE
ALBUM!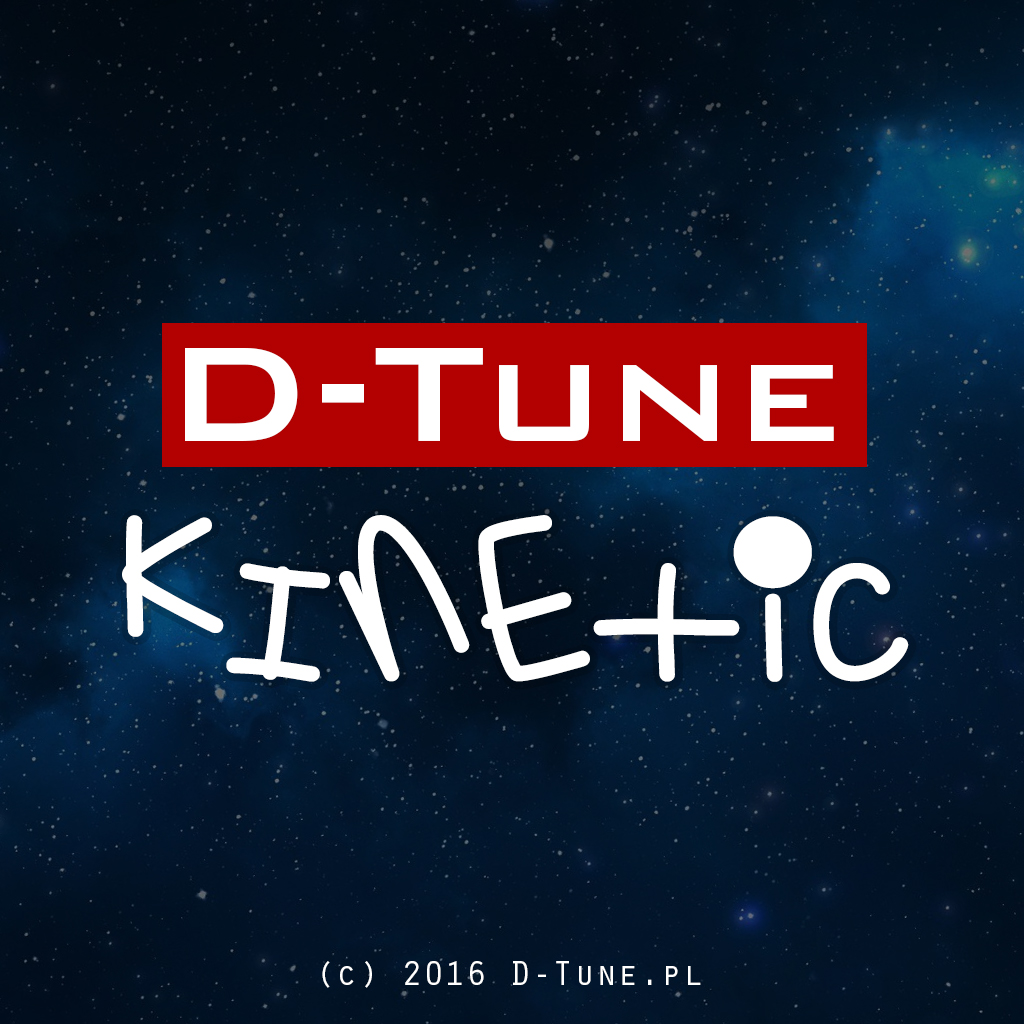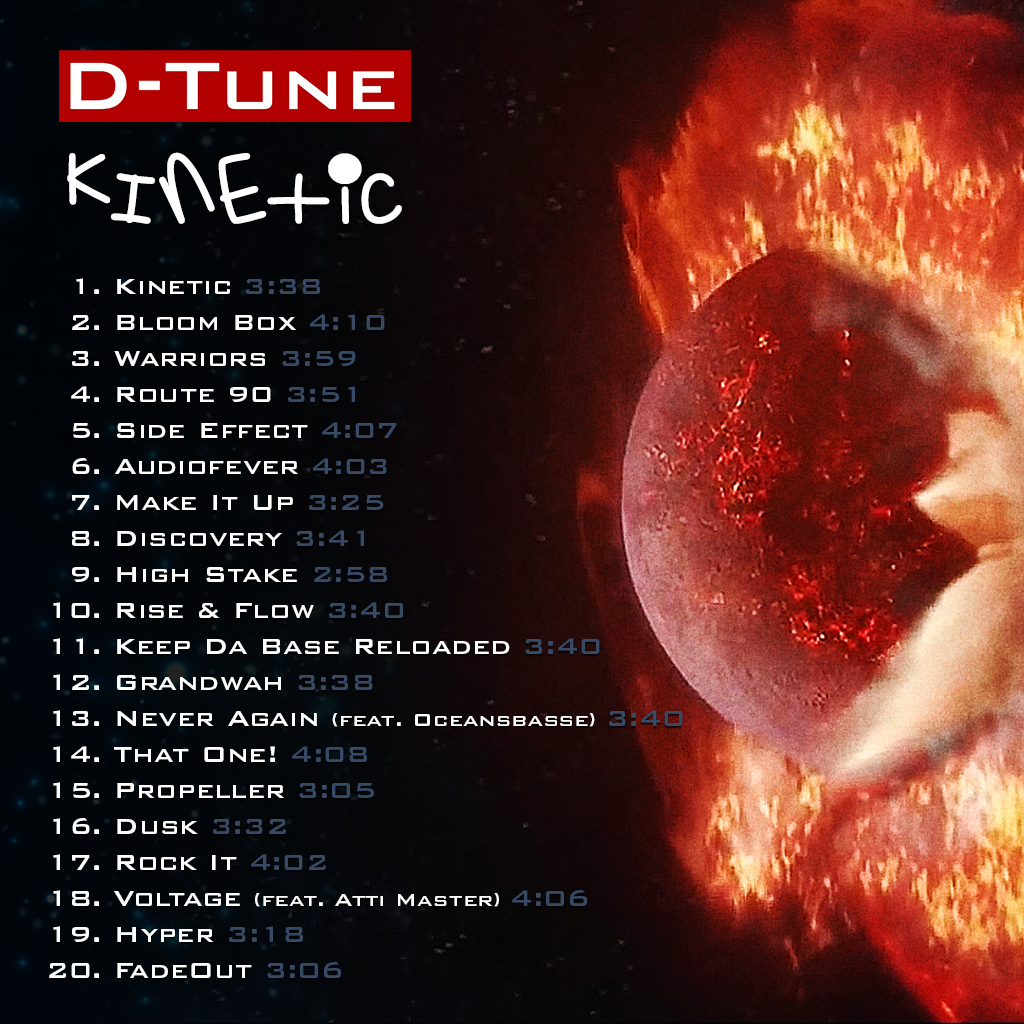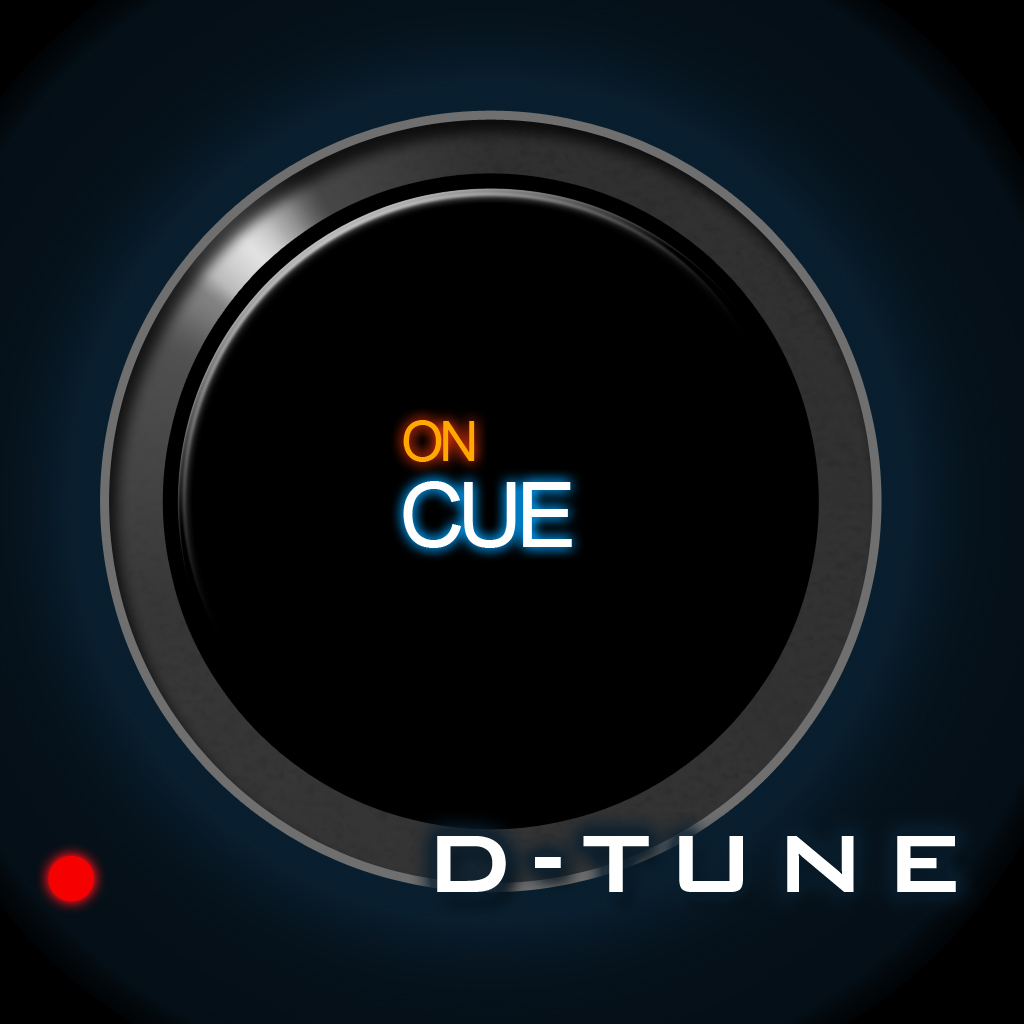 Listen to music previews on
D-Tune SoundCloud
and
D-Tune YouTube channel
. The fragments were not altered by compression or equalization, to demonstrate the final audio quality. The megamix intro music made by Deep Tune is not included with the album.
Kinetic Tracklist:

Kinetic
Bloom Box
Warriors
Route 90
Side Effect
Audiofever
Make It Up
Discovery
High Stake
Rise & Flow
Keep Da Base Reloaded
Grandwah
Never Again (feat. Oceansbasse)
That One!
Propeller
Dusk
Rock It
Voltage (feat. Atti Master)
Hyper
FadeOut

On Cue tracklist:

On Cue
Candy Lady
Another Chance
Keep Da Base
Sunshine
High & Low
Memories
Take This Out
Rock This Place
Dangerous Stranger
Trust
Real Love
The Power
Omen 3
The Touch
True Lies
Try Me
Candy Lady (Basetime Remix)
Please support the new D-Tune music and buy the album! The price is 30 PLN in Poland and $8 if you are from other country.
You will also get a 320 kbps download of 2009's D-Tune album - On Cue!
To place an order, please enter your e-mail address. You will receive the ordering details there. The e-mail message is automatic, so if you don't get the message in few minutes, please check your SPAM folder.
In case of problems, contact us at
orders@d-tune.pl
.
In the future, the e-mail address provided might be used to grant you access to exclusive content and bonus downloads.
The album is a digital download. After the payment is confirmed, you will get an e-mail with three download possibilities:
- MP3 compressed version (320 kbps)
- FLAC lossless version
- MP3 version of On Cue album
The separate versions were made for your convenience.
If you don't have any FLAC player, you can use the free
VLC Media Player
.