Support D-Tune - buy the official releases or donate!
D-Tune - Drone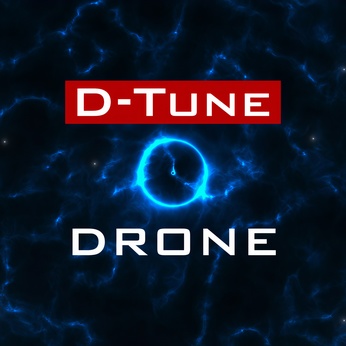 Our newest production
D-Tune - Handz Up!
All the people here reiase your hands!
D-Tune - Phantom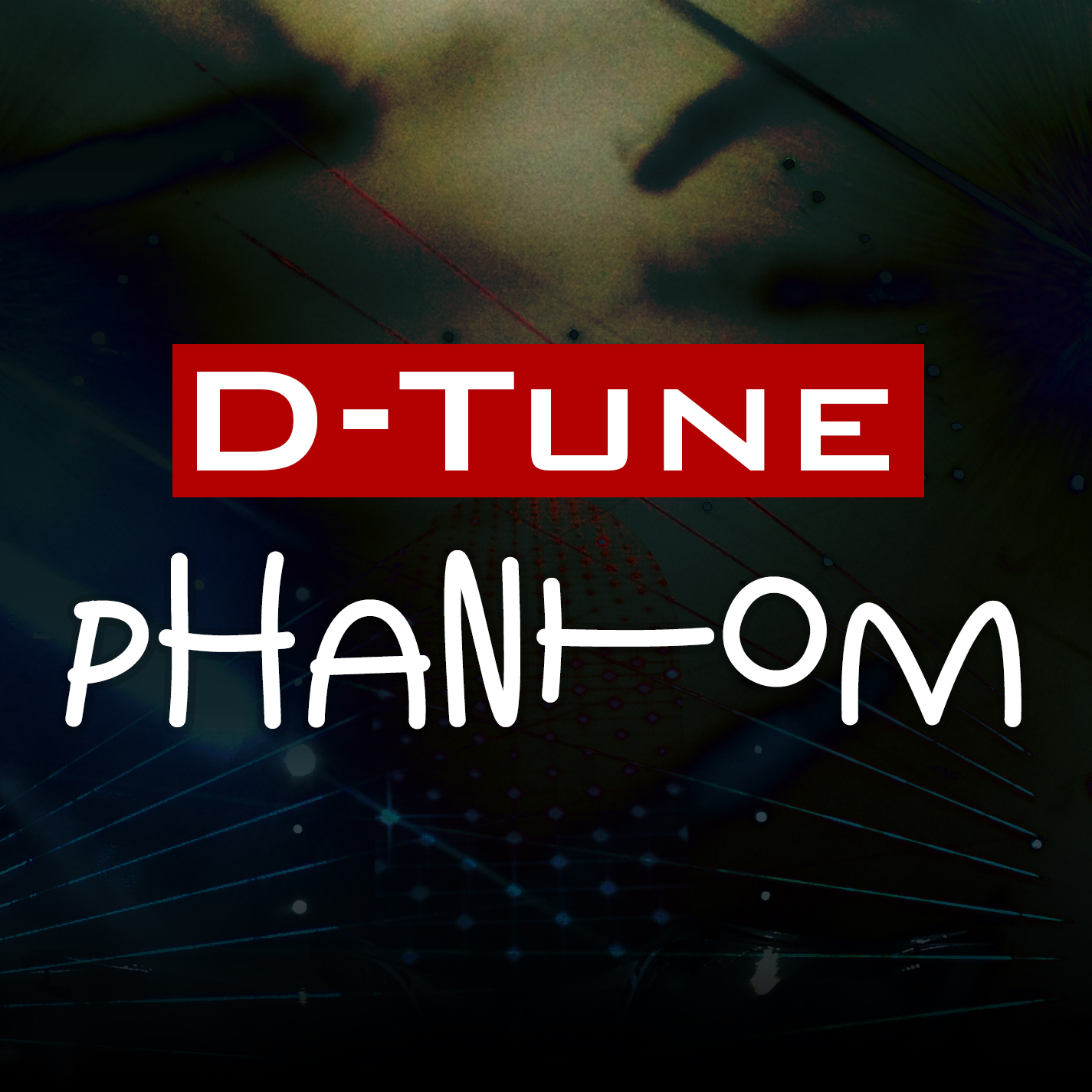 D-Tune - Kinetic
About 74 minutes of pure D-Tune music done by NexT, the D-Tune producer.
History of some tracks reach back to 2003 when D-Tune wasn't even planned yet.
Listen on Spotify
Buy the album on
iTunes
Buy the album on
Amazon Music
Kinetic Tracklist:
Kinetic
Bloom Box
Warriors
Route 90
Side Effect
Audiofever
Make It Up
Discovery
High Stake
Rise & Flow
Keep Da Base Reloaded
Grandwah
Never Again (feat. Oceansbasse)
That One!
Propeller
Dusk
Rock It
Voltage (feat. Atti Master)
Hyper
FadeOut
D-Tune - On Cue
The first D-Tune album. Includes songs with vocalists like Cassi Luv, Simple G, Sylvia, Trishee and Mr Melody. As a bonus track, there is Candy Lady remixed by BaseTime.
Listen on Spotify
Buy the album on
iTunes
Buy the album on
Amazon Music
On Cue tracklist:
On Cue
Candy Lady
Another Chance
Keep Da Base
Sunshine
High & Low
Memories
Take This Out
Rock This Place
Dangerous Stranger
Trust
Real Love
The Power
Omen 3
The Touch
True Lies
Try Me
Candy Lady (BaseTime Remix)


Listen to music previews of Kinetic on D-Tune SoundCloud and D-Tune YouTube channel. The fragments were not altered by compression or equalization, to demonstrate the final audio. The megamix intro music made by Deep Tune is not included with the album.

You can buy the D-Tune releases on iTunes, Amazon Music and other online shops.
You can also find releases on Spotify, YouTube Music and Deezer.